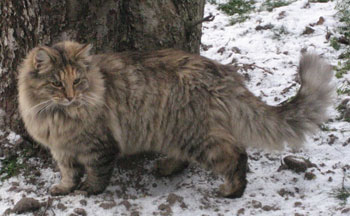 Miss Strib or Karla
enjoy the snow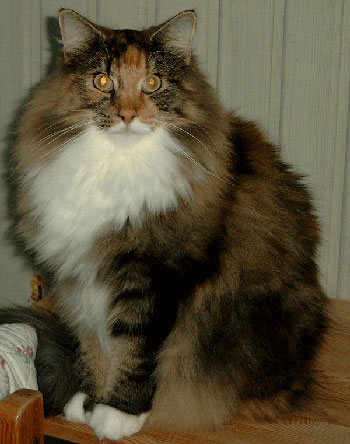 What does Zorro do?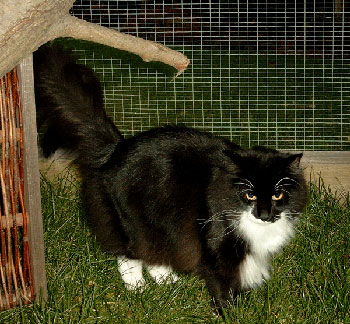 where is Bendi?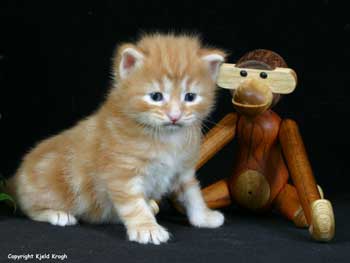 I must be the king of the animal-
i am bigger than the monkey!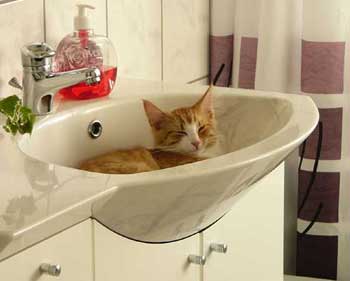 I just loooooove my humans sink!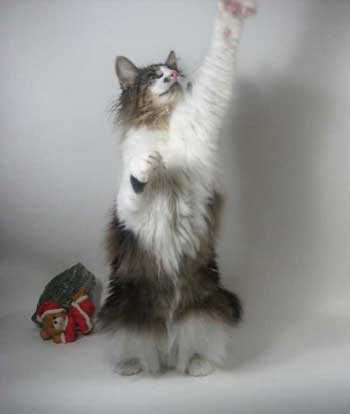 Look mommy - i am a big boy!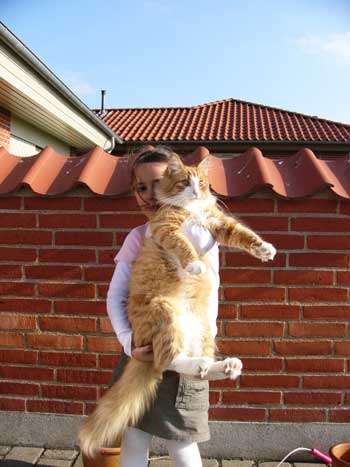 Forrest cats can also be big and wonderful :-)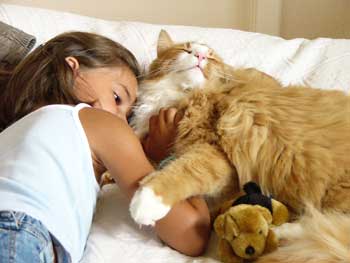 She love me my human friend - i am her teddybear!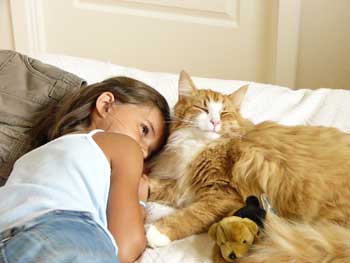 Cats are the humans best friend!

Webdesign by FruT - © 2006 - 2009